Videos taken topside at various locations world wide (Click on video to view)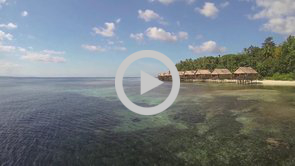 Laura & Eddy Indonesian Honeymoon
Thank you so much to all of our friends and family for helping to make this honeymoon so amazing. Footage from Bunaken & Lembeh Strait, Sulawesi Raja Ampat, West Papua Province Indonesia taken with GoPro Hero 3.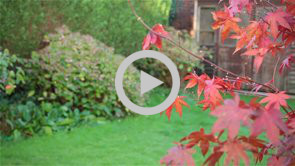 Back garden & Norman 2014
My first time filming with the Canon 5D Mark III. The footage was recorded in my back garden with my dog Norman.
Camera: Canon 5D Mark III
Lens: Canon 24-105mm f/4L IS USM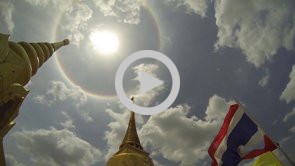 Thailand July 2014
Footage from Thailand July 2014 taken with GoPro Hero 3. Filmed at various locations; Bangkok, Ko Pha Ngan and Ban Saphan Yai.